Aligned to Balance Cost + Performance
We Operate Outside the Norm
After 20 years in business, our team of experts still abides by one goal: to balance rigorous technical specs with cost requirements while yielding a design that can be reliably manufactured and integrated into the final instrument.
Our small, flexible team excels at the production of high-precision custom optical systems. We're just not suited for projects requiring traditional, catalog assemblies. Our promise to you is this: if your design is simple enough to warrant a lower-cost approach, we'll be the first to tell you.
Stuck on an optical design problem?
Get in touch.
Clean, Custom Facility
By customizing our facility, we ensure a clean, stable, low noise environment for high performance optical testing. Our facility features:
Specially constructed lab space that minimizes disturbances during interferometry
Custom assembly stations with sub-micron runouts
Optical tables with 18 different laser test wavelengths
Custom MTF test bench
Dedicated cleanroom with flow benches
Assembly areas include multiple flow benches for final assembly and custom assembly stations for precise element alignment. Test areas include 5 optical tables, most have custom interferometers with wavelengths that range from DUV to mid-IR wavelengths. Our lab space includes facilities for MTF testing, focal length measurement, lens distortion measurement, and other custom system characterization tasks.
Gary Blough, President
As President and Lead Optical Designer Gary tells it like it is. He's the number one resource for solving extremely complex optical design challenges, drawing from over 30 years' experience in the field. His designs include high NA objectives, large field scan lenses, imaging lenses, precision nulls and plastic optics. Other areas of expertise include diffractive optics and diamond turning. Gary holds a PhD in Optics from the University of Rochester and was recognized by OSA for Engineering Excellence in the development of diffractive optics.
John Bowen, Senior Engineer
Backed by over 40 years of experience in the laser and optics fields, John is responsible for optical testing, optical design, software development, and modeling. His expertise includes Matlab for optical modeling and image processing, laser system design, non-imaging optics, fiber optics, custom instrument development and ophthalmic optics. John holds a B.S. in Electrical Engineering from MIT and a PhD in Optics from the University of Rochester. John is an Adjunct Professor at the Institute of Optics at the University of Rochester, where he teaches optical system design using Zemax and CodeV.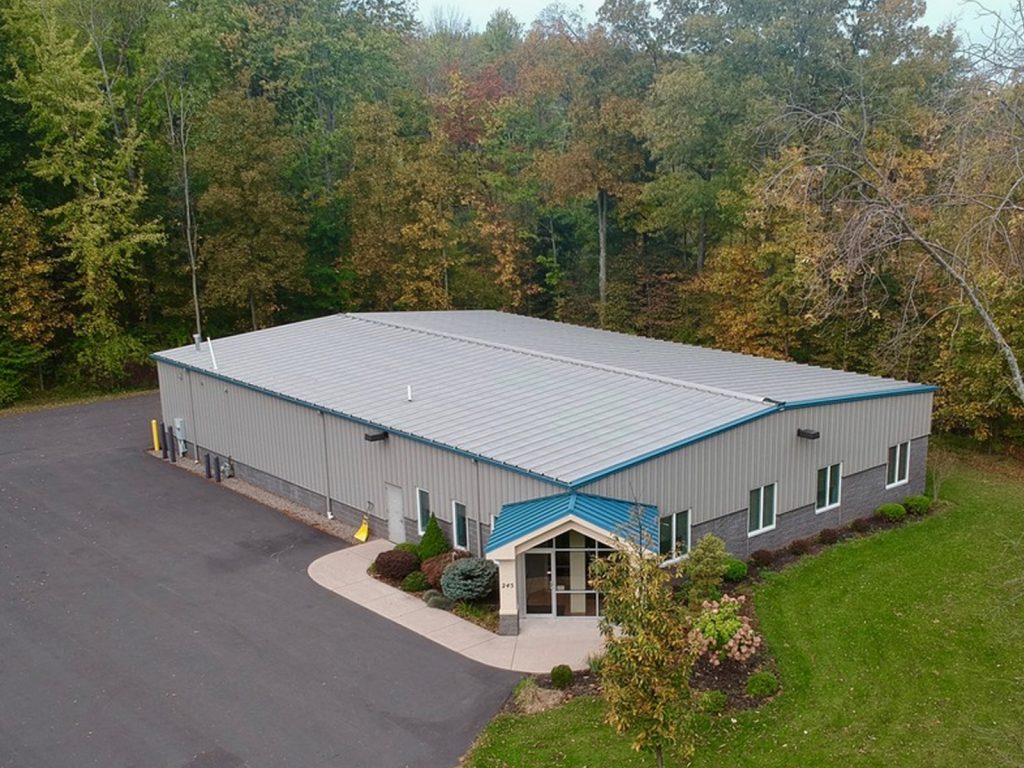 Confidentiality
Due to the sensitive nature of aerospace and defense projects, we're registered with the Department of State, Directorate of Defense Trade Controls and are equipped to perform ITAR controlled projects.

Registered with Directorate of Defense Trade Controls (ITAR)

DUNS: 829238869